Happy Valentine's Day everyone! Hope there'll be plenty of red roses and chocolates and no red bottoms!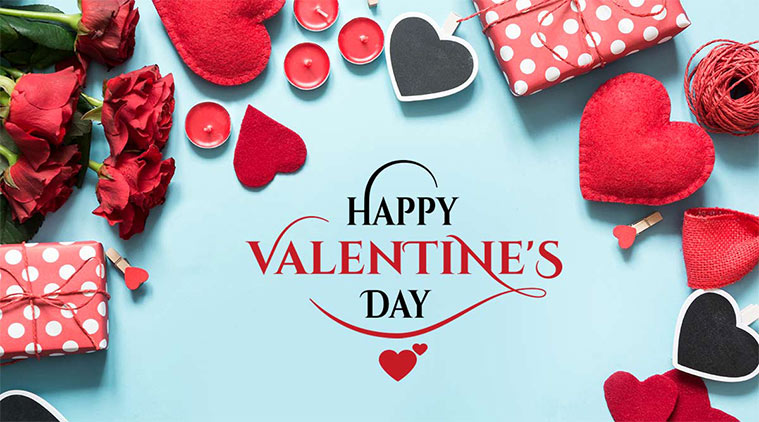 Happily married to the most wonderful and loving guy!
---
---
This day still depresses me, but yeah...
HAPPY VALENTINES!
Occasionally friendly Spencerist guy
Faktor IV of MdI - Maghan
Unofficial member of The Wicked Tribe
Putting DD back into BuDDhism
---
Depresses me also Miras, just another day
.
Cutie
Patiently waiting for an HOH
---