Search found 53 matches
by Emily

Sun Jan 26, 2020 7:35 am
Forum: Off topic
Topic: Do dogs hold grudges?
Replies: 4
Views: 103
I'm sure she'll be fine after getting some love and attention and maybe a few treats. When I was living at home with my parents we had two dogs who would both sit and sulk for a while after being given a bath, but they soon got over it.
by Emily

Tue Jan 21, 2020 12:20 am
Forum: Introduction
Topic: Intro from CA
Replies: 10
Views: 314
Welcome!
by Emily

Mon Jan 20, 2020 2:51 am
Forum: Introduction
Topic: Hello
Replies: 5
Views: 196
Welcome!
by Emily

Sat Jan 11, 2020 3:47 am
Topic: Punished for Online Posts
Replies: 7
Views: 800
I've never been punished for something I've posted online (at least not yet), but like Beauty said, I have rules about what I am allowed to post and I know that breaking those rules will have severe consequences for me. And yes, I'd also be held accountable if I was ever disrespectful towards somebo...
by Emily

Wed Jan 01, 2020 2:40 am
Forum: Off topic
Topic: Happy New Year!
Replies: 4
Views: 143
Happy New Year all! I hope you all have a very prosperous year!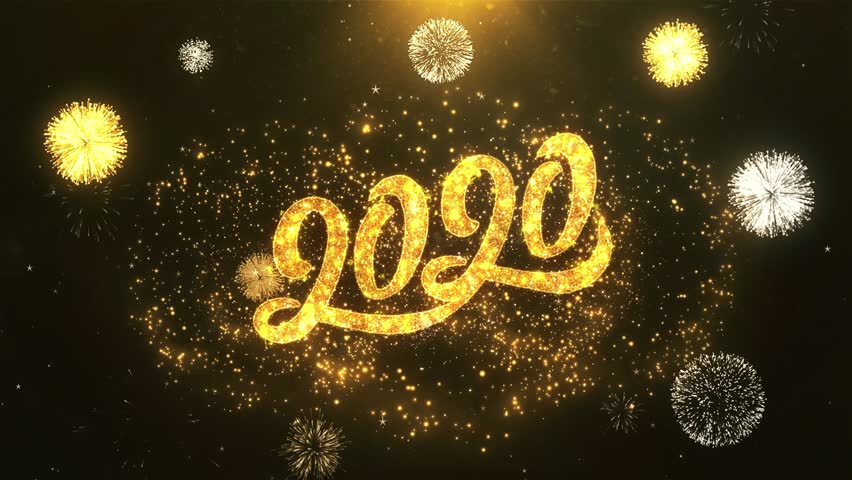 by Emily

Sat Dec 21, 2019 1:16 am
Replies: 69
Views: 21898
Here it depends on the level of attitude/sass I give at the time and can mean corner time and/or warning swats/smacked legs if it's minor along with a verbal warning to change my attitude or else, but for serious attitude or if I keep it up after a warning it's time in the corner followed by a hard ...
by Emily

Thu Dec 19, 2019 1:08 am
Replies: 34
Views: 3659
@Olivia...I am surprised you don't have set spankings. How do you know your punishment fitted the crime and how does your hubby maintain consistency in punishments? Yes, there is a focus on the countdown during the spanking as I want to avoid the pain but if there was no set spanking I would be ver...